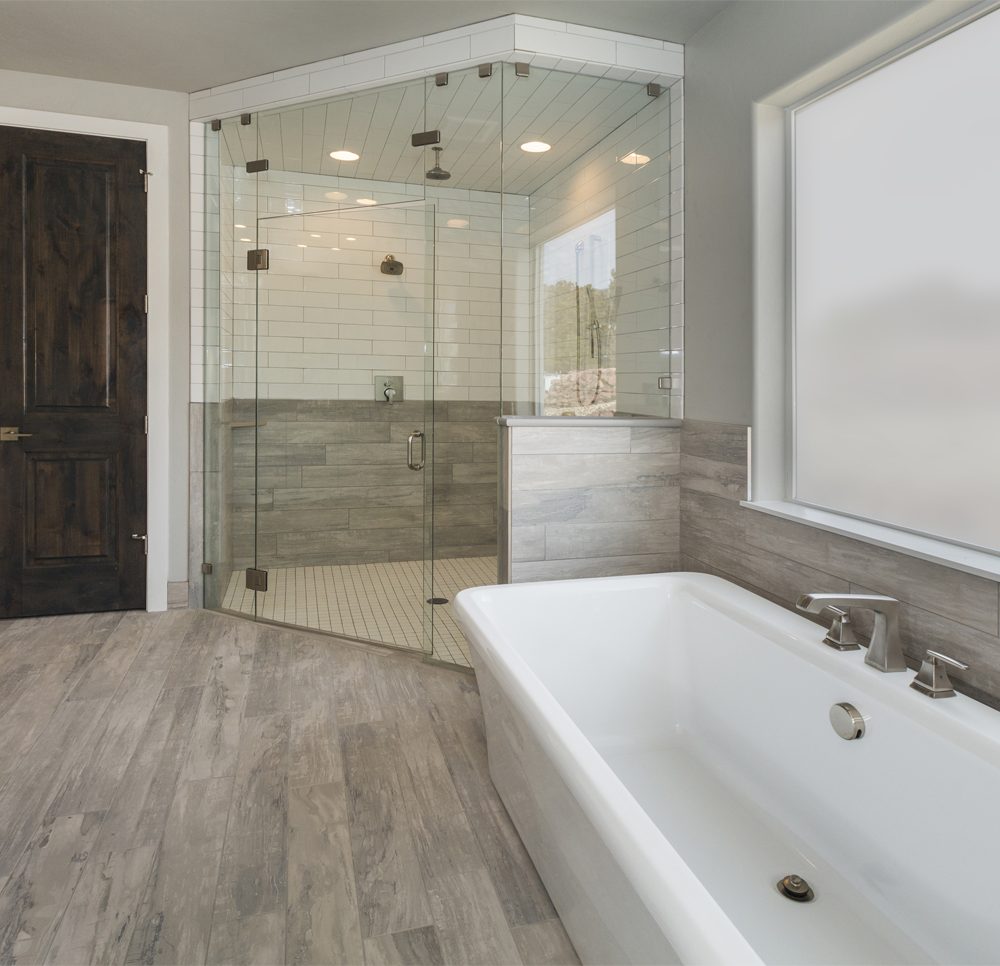 Faulty plumbing can result in poor water pressure, inability to run appliances, backed-up drains, and more, impacting both the daily necessities of life and those little luxuries we've learned to expect. So instead of simply trying to cope with plumbing that's not working quite right, give O'Brien Plumbing, Heating & Air Conditioning a call. Our skilled, dedicated technicians have 27+ years of experience in residential plumbing services, and we consistently turn out satisfied customers throughout Hardwick and Sussex County. If you're in need of a residential plumber for your local household, get on the phone and call us right away.
When faced with a major plumbing problem in your home, don't make the mistake of trying to ignore the situation, or even worse, trying to fix the damage on your own. Residential plumbing services are best left to a licensed professional who can thoroughly correct the issue, without any inadvertent harm to your fixtures or your furnishings.
As a certified master plumber, O'Brien Plumbing, Heating & Air Conditioning tackles a wide range of residential plumber tasks, including:
Drain cleaning and repair
Garbage disposal repair
Septic system services
Sewer line installation/repair
Shower and tub replacement
Sink, toilet, and faucet work
Hydrojetting services
Spa and Jacuzzi repair
In-line video surveillance
Pipe replacement/repair
Backflow prevention
Code violation corrections
Water heater installation/repair
Water treatment services
Bathroom remodeling
And more!
With O'Brien Plumbing, Heating & Air Conditioning on the job, you'll receive nothing but top-notch care and fair, affordable pricing from a residential plumber who cares about providing you with nothing but the best. From accurately assessing the source of a leak to effectively clearing out blocked drains, you can rely on our residential plumbers for exceptional workmanship to ensure that your plumbing system is able to fulfill the daily demands of your household. Calling in our residential plumbers at the first sign of trouble could prevent serious damage to your system. If you live in the Hardwick area and you're looking for a residential plumber you can trust, contact our team of specialists today.
Advantages of Our Residential Plumber Services
No matter what the nature of your residential plumber service needs, you can expect:
Accurate diagnoses and effective solutions
Hands-on experience across all brands
Punctual emergency response 24/7
Complete respect for your property
Friendly, affordable master plumbers
The latest industry tools and techniques
Full licensing, bonding, and insurance

Our total money-back satisfaction guarantee
Unlike many other residential plumbers, O'Brien Plumbing, Heating & Air Conditioning is also a full-fledged HVAC contractor, offering comprehensive heating repair and air conditioning service for your home. Imagine having one professional contractor you can depend on for maintenance made easy. Now you can! Call today to speak to one of our knowledgeable technicians about any of our convenient home repair services, including residential plumber assistance. We're here 24 hours a day to help!