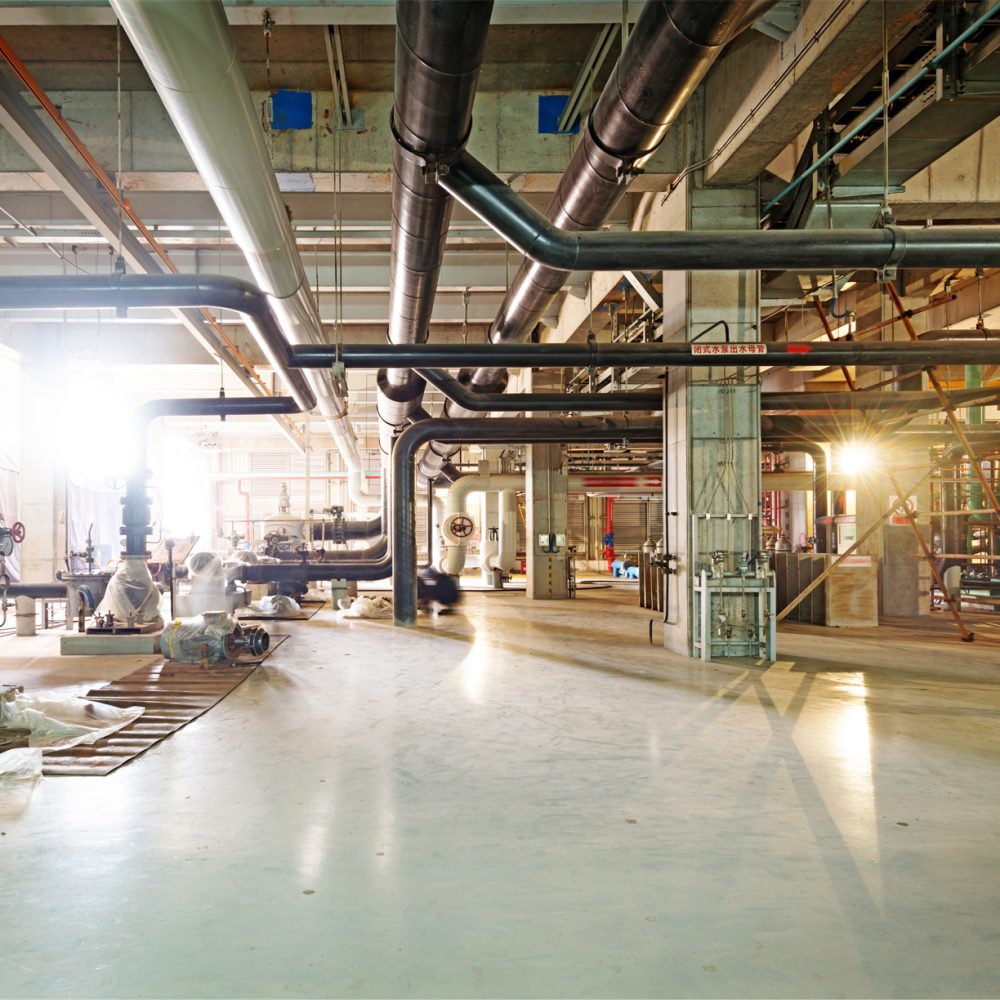 When you own a business, keeping everything running smoothly involves an ongoing docket of duties, from supervising employees and overseeing customer service to ordering supplies and managing the budget. That's why there's no room on the agenda for problems with your property's plumbing system. If you're facing frozen pipes, clogged toilets, or any other type of plumbing issue at your place of business, call the commercial plumbers at O'Brien Plumbing, Heating & Air Conditioning. Known for our superior workmanship and excellent customer care in the Hardwick area, we'll get your plumbing fixed up in next to no time.
Whatever the trouble with your plumbing infrastructure, you can take comfort in the commercial plumbing contractors at O'Brien Plumbing, Heating & Air Conditioning. Just like you, we take great pride in a job done well. As master plumbers with more than 27 years of experience working with commercial plumbing systems, we're confident we can troubleshoot and diagnose just about any issue affecting your business. Some of the services our commercial plumbers perform include:
Drain cleaning and repair
Septic system services
Sewer line installation and repair
Shower and tub installations
Sink, toilet, and faucet work
Bathroom remodeling
Hydrojetting services
In-line video camera surveillance
Pipe replacement and repair
Backflow prevention
Code violation corrections
And more!
The success of your Hardwick-area business depends on keen decision-making, so it makes perfect sense to designate O'Brien Plumbing, Heating & Air Conditioning as your commercial plumber of choice. We go above and beyond to work on your insurance claims, when applicable, and bring you energy-saving green options for saving water. The benefits of using our professional plumbing services always include great customer service and the quality workmanship you deserve.
Your Source for Several Commercial Building Services
In addition to commercial plumbing services, O'Brien Plumbing, Heating & Air Conditioning makes an ideal pick for other essential business systems maintenance. Doubling as an HVAC contractor and water treatment company, we can prove a valuable asset to your organization by bringing you a host of helpful property services from one trustworthy expert. To find out more about our specialized business installations and repairs, including commercial plumber work, click on the email link or give us a call today!
O'Brien Plumbing, Heating & Air Conditioning is a fully licensed, bonded, and insured company. We also offer 24-hour emergency service for your commercial plumber needs. Call now!