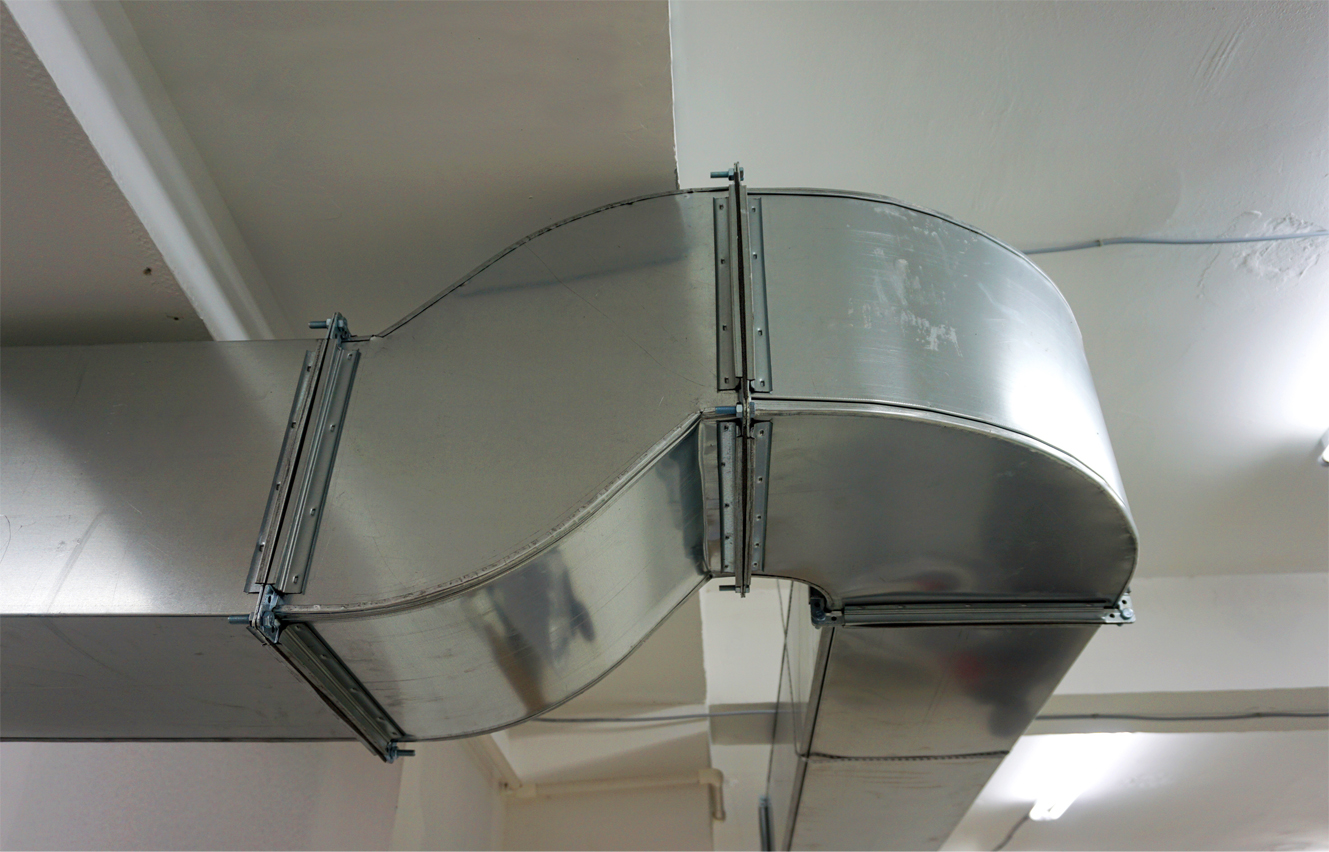 While meteorologists do their best to predict the weather, it's important to be prepared for whatever Mother Nature may send your way. That's why you need an HVAC contractor who's on the job 24/7 to help you keep up with routine maintenance as well as any emergency heating and cooling needs. With O'Brien Plumbing, Heating & Air Conditioning right here in Hardwick, great help is easy to come by. Our licensed HVAC contractors are here for you around the clock, 365 days a year, for furnace repair, boiler problems, air conditioning service, and more. That's comforting to know, especially during a deep freeze or heat wave, when you need a reliable HVAC company more than ever. So take steps today to keep your home or business covered: Contact our AC and heating contractors now by phone or email!
With nearly two decades of experience in the heating and cooling business, O'Brien Plumbing, Heating & Air Conditioning has helped scores of Sussex County property owners stay cozy and confident throughout the seasons. Unlike some HVAC companies, we work on the vast majority of residential and commercial equipment, regardless of make or model. We provide complete HVAC installation, repair, and maintenance, so whether you're putting in a new, more energy-efficient unit or you're tuning up an existing system for improved performance, you've come to the right place.
Call or email our HVAC contractors today for expert assistance with:
Furnaces
Boilers
Heat pumps
Water heaters
Central air conditioning units
Water softeners
And more!
At O'Brien Plumbing, Heating & Air Conditioning, we make every effort to ensure the peak performance of your heating and cooling systems. From our 100% money-back guarantee on customer satisfaction to our tireless dedication to superb workmanship, you can rest assured knowing that our AC and heating contractors are always on the job. We also offer great rates on our HVAC installation and repairs, along with convenient financing to help you stay on budget. Not only will you have an HVAC company with decades of experience to lend, but you'll take the heat off your bank account, with affordable options for all your needs.
Commercial Heating and Cooling Services
In addition to providing HVAC installation and repairs for homeowners, O'Brien Plumbing, Heating & Air Conditioning serves as a commercial HVAC contractor for Hardwick-area business owners. If you have a problem with the heating and cooling equipment in your office, restaurant, or retail store, our commercial HVAC contractors are sure to have a solution. As business owners ourselves, we know how HVAC failures can be detrimental to running your workplace. That's why our HVAC company is available any hour of the day or night to answer the specialized needs of your local business.
To set up an appointment with our commercial HVAC contractors, contact us now by phone or email. For routine maintenance or emergency service, our commercial HVAC contractors are all business!